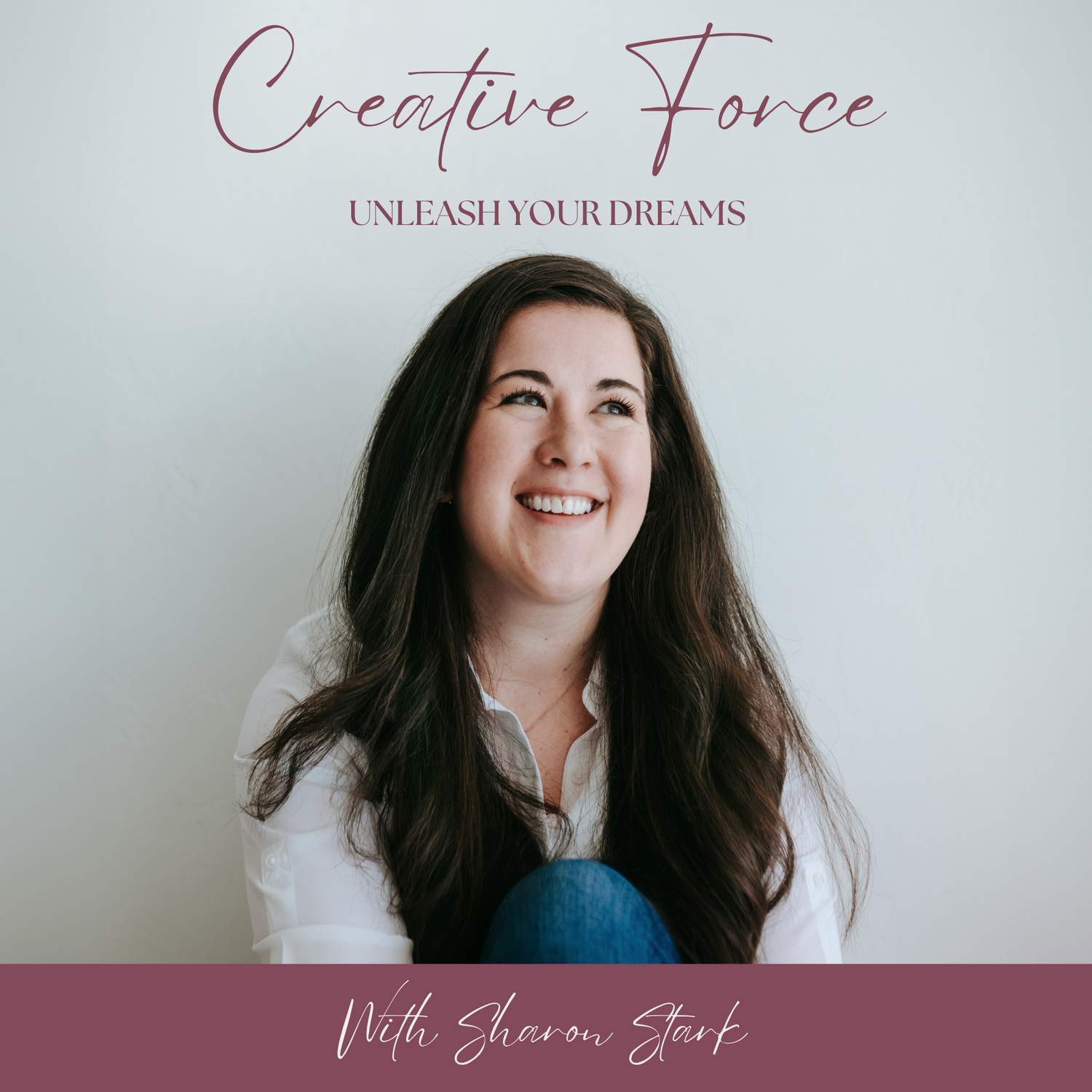 It's time to unleash your dreams...
Do you have a desire to make a difference in this world? Do you know you were made to do something vital and important but feel stuck on where to start?
The Creative Force podcast is all about empowering you to live in your God-given identity and go after the dreams in your heart. Every week, we'll uncover the tools and strategies to help you walk confidently in the direction of your dreams. Get ready to be inspired, encouraged, and equipped to live as the Creative Force that God has designed you to be.
VIEW SHOWNOTES
Listen Now
Listen to the latest episodes on any of your favorite platforms.